What makes life interesting?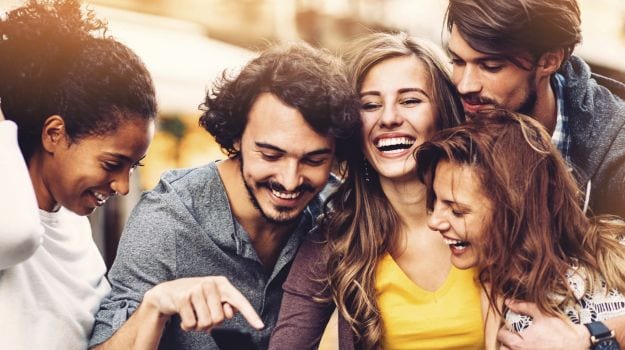 It's trying to dance bachata for the first time, and realizing that,
even though it really doesn't come natural, you can actually do it.
It's hearing a regular-looking stranger tell his life story
and thinking "Wow. I did not expect that!"
It's looking at a seasoned woodcarver practice his art,
and realizing you never thought about how much time
and skill it takes to make things.
Its' that random girl from the other side of the world you met while travelling,
and realized you have more in common with her than with your next door neighbor.
We created Way to Stay to make people's lives interesting. Online.
At a time when many people were forced at home, we asked ourselves, what could make our lives more interesting. The best thing we could think of was to create connections with other people while being engaged in fun activities that take us out of our comfort zone.
One week later, Way to Stay was online.
Way to Stay helps you find and share
unforgettable online experiences.
Are you a company?
Want to offer unforgettable online experiences to your employees? Contact us at hi@waytostay.co!
---
---
---
---
---
---
---
---
---